Knight Chung Partnership is an established design agency based in Surrey, that has produced exciting visual communications for a wide range of global clients for over two decades.
We like to work in partnership with our clients. This allows us the insight to provide a marketing and sales toolkit that can attract customers, differentiate your brand whilst driving sales and market share.
What makes us so different to other creative agencies? Well, for a start, there's our outstanding creative thought, our rapid-fire delivery [we're quick on the draw] and let's not forget our attention to detail – by that we mean small things really matter.
We have a great mix of clients. From well-established global brands to business start-ups and those on their way to super-stardom.
If that's not all, we also take a realistic view on price – we'd like to think that we are in for the long haul with our clients and try and price our jobs fairly according to the brief and requirement.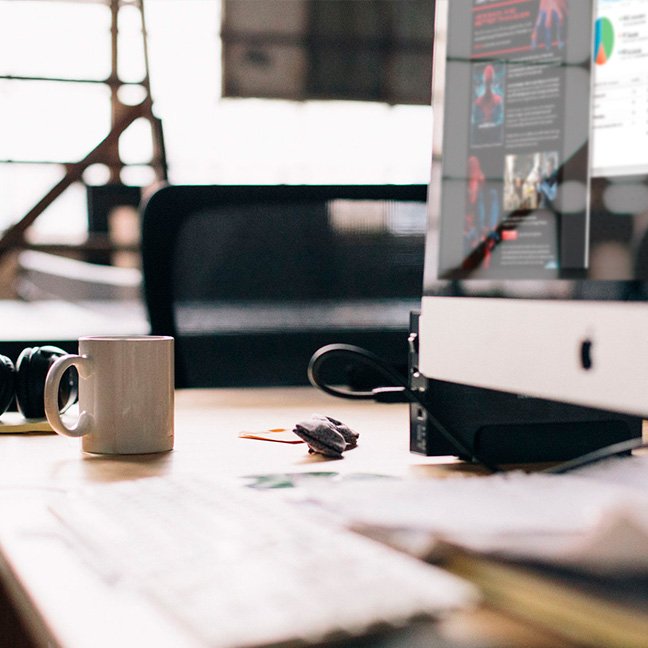 Our services
The core in-house creative services that Knight Chung provide directly to clients include:
Download our PDF brochure here
Creating Partnerships
We collaborate with our clients to form an efficient and reliable working relationship. Investing not only in advancing branding and graphic design services, but also processes that make our clients' lives easier.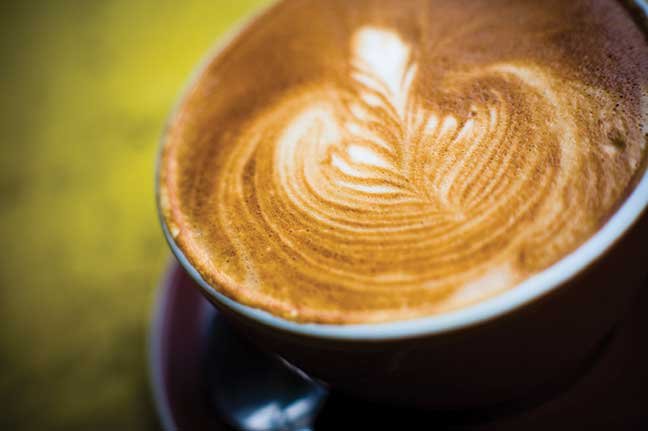 Anything Else?
Yes. No hocus-pocus, No smoke and mirrors, magic potions or secret formulas. We keep it simple by providing good, honest creative solutions that work.
Get in touch, here to see how we can help.